Hotels are commercial establishments meant for providing lodging to travelers. Usually it consists of restaurants, hall rooms, meeting rooms, bedrooms, stores, gym, swimming pool and other facilities. Hotel management is a worldwide known business that offers well establishment. If you are looking for such a prospect you should get proper hotel fit outs to make your hotel look attractive for the travelers.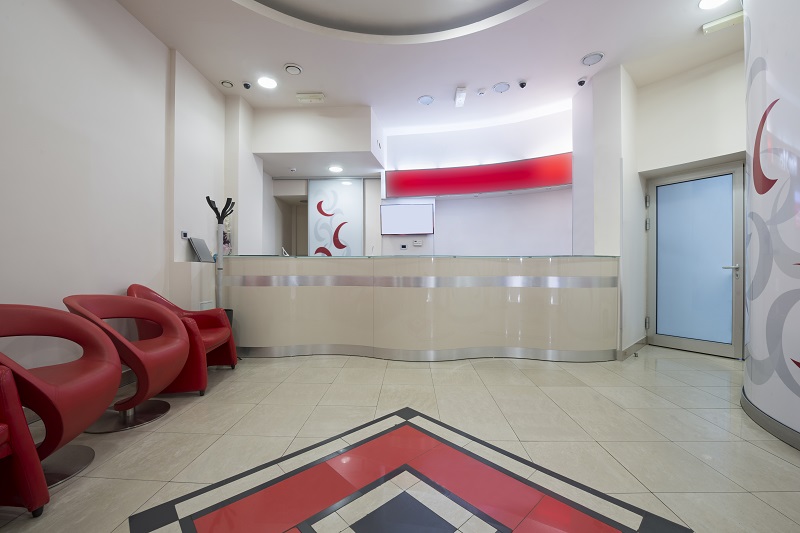 What are Hotel Fit outs?
The term 'fit out' means to furnish with supplies, equipment, clothing, furniture and other requisites. Thus, hotel fit out means to furnish the hotel building and provide all possible equipment and services to the customers. Hotel fit outs include working with the architects to create joinery led interior spaces. There are companies that provide a turnkey to everything. It refurbishes the whole original set up. The hotel fit out companies do all design and building works. These include:
In-house interior design– there are specially trained interior designers. They are employed to design each room with utmost precision in hotel fit outs. At first they create a layout of all the rooms then they arrange these rooms with suitable color coordinated furniture. It also includes wall design and stickers. Such designs enhance the beauty of the rooms.  They also focus attention on curtains, bed sheets and sofas. If the wall colors are cool then the furniture, bed sheets, curtains and sofas are usually in bright colors. This accentuates the beauty and makes it attractive for the traveler.
Project manager – A project managing bench is created. It performs the following functions;
Plans and defines the scope

Does activity planning and sequencing

Resource planning is another important aspect of hotel fit outs that is maintained by this bench

They develop schedules for each work

They make a time estimation so that there is a deadline for finishing the works

They develop a budget for the entire work

They perform risk analysis regarding the objects used for the designing to minimize uncertainty.

They take all the vital decisions, both small and large.
Expert construction team: an expert construction team is set up for better performance. This team is an internal vehicle for communication of essential information related to developing the project, implementation and continuing the project.  This team is accountable for all responsibilities of the project in relation to hotel fit outs. They lead the project through national project management system. They manage activities from inception, identification to planning and finally development.  They make requests to each business line for better progress and even engage leasing officers in order to enable lease availability.
In house production– in house production enables good leadership quality and is also cost-effective.
Full turnkey service– these groups enable full turnkey services that is they totally refurbish the interior of the hotels. They make complete changes in the tiles, marbles and furniture that provide a lucrative look to the hotels. They even change the outlook of the hotel. The equipment used is stylish and fashionable catering to the modern taste. In hotel fit outs that are modeled about a particular age or culture use all furniture and decorative elements of that particular period or culture.
Why Hotel is Fit-outs Important?
Hotel fit outs are important because they make the hotel look beautiful and attractive to the travelers.

This enables new business prospects

It uses many fashionable equipment that help other company to flourish

There are in room dining facilities, swimming pool and gym in hotels that requires extra charges. This on one hand lures the customers on the other hand enable them to earn from this.

Finally hotels are given such an expensive and gorgeous look that it fulfills the main aim of its owner.